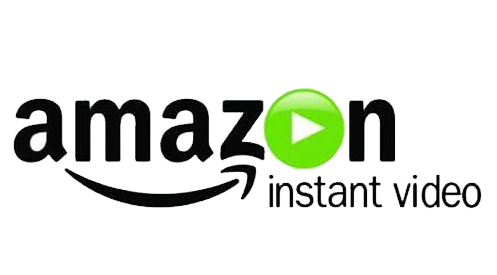 If you asked people what video streaming service they were using 2 years ago, you would probably have mostly heard Netflix and Hulu. Today, it seems to me the  competition has shifted. When I ask people around me, the new answers I get are Netflix, Hulu, and… Amazon Instant Video.
Am I biased? According to Nielsen, 38% of Americans use Netflix, 18% use Hulu, and 13% use Amazon Instant Video. What's impressive is that Amazon Instant Video has doubled, up from 7% last year.
So what's happened? Amazon Instant Video used to be a rental/buy service that did not compete directly with the likes of Netflix or Hulu. As a matter of fact, my personal strategy has been for a long time to try and watch it on Netflix first, and then attempt to rent or buy on Amazon if Netflix didn't have it. It's what made the most sense from a financial perspective, since I already had the Netflix subscription.
But Amazon has made very aggressive moves in the past years with Amazon Instant Video: Prime members now get access to a huge library of free streaming movies (very, very close to Netflix's selection), Amazon have a few exclusives of their own (Alpha House, etc…), and of course they are strongly pushing their Kindle tablet, which becomes an obvious entry point to their video service.
Today, exclusives set aside, Amazon Instant video and Netflix are offering very similar services. Below are a few points that I think distinguishes them:
Amazon Instant Video for Prime is cheaper ($79 a year, while netflix is $95.88 a year, with a $7.99 monthly fee)
Amazon Prime not only gives users access to free streaming, but also to a bunch of other things: free 2 day shipping for Amazon orders, free Kindle ebooks, etc…
Netflix runs on more platforms (in particular Android)
Netflix is a monthly subscription, while Amazon is a yearly subscription. It feels easier to "get out" of the service if you are not satisfied with it
Amazon Instant Video gives you access to not only the free streaming, but also rental or purchase of other movies. Some people say it makes the service more difficult to understand, I personally like that it gives me access to more stuff, in particular recent movies
Both services offer a 1 month free trial: Amazon Prime Free trial – Netflix 1 month Free Trial
If it weren't for the lack of Android support, I would probably have definitely moved to Amazon Instant video and ditched Netflix a while ago. Today Netflix has a few competitive advantages: it is available in more countries (I don't care because I am only interested in the US service), has an established customer base, and runs on more devices than Amazon Instant video. How long before Amazon catches up?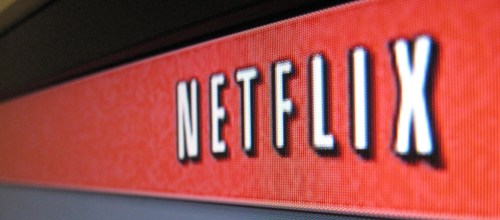 For people living in the US, choosing Amazon Prime is probably a no brainer today. What about people outside of the US? We have a guide where we explain how you can access services such as Amazon instant video and Netflix from outside the US (the guide is for the PS4 but the service works on all devices, from your PC to your iPad). And yes, it works for both services. For those of you living outside of the US who would want an Amazon Prime subscription, it is officially not possible, but the following guide to buy Playstation Codes on Amazon when you live outside of the US seems to also work fine for getting a Prime subscription.
Although the choice might not be obvious today, I think more and more people are thinking about this, and considering switching from Netflix to Amazon prime. With Amazon Instant Video doubling its audience this year, I believe I am not the only one thinking this. Amazon have proven to be very aggressive in every market they enter, and this aggressiveness is already showing here. They won't hesitate to drive prices down if it helps them impacting the Netflix customer base. At 20% cheaper than the Netflix subscription for Prime, I'd say they are already doing this.
Note: The Netflix and Amazon Prime subscription links above are affiliate links. Nevertheless, I am a long term user of both Netflix and Amazon Instant Video, and warmly recommend both of them.