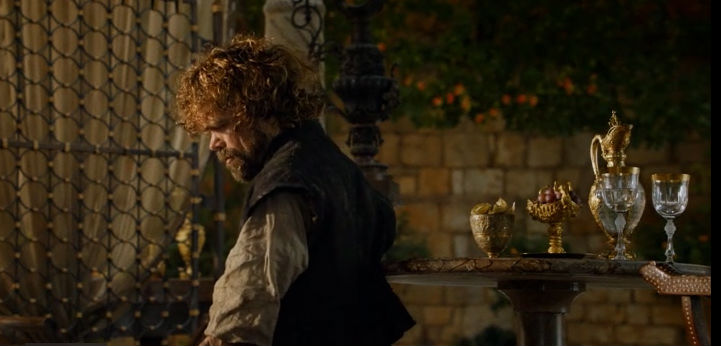 This is a blow for HBO, mere hours before Game of Throne's highly awaited Season 5 premiere, the first four episodes of the show have been leaked online.
According to Torrentfreak, the leaked episodes have been downloaded more than 100'000 times less than 3 hours after the leak, and are expected to be downloaded millions of times before the show premiere tonight. It was initially made available on a private tracker, but soon spread to more mainstream torrent sites.
The leaked copies are apparently copies that had been sent to the press for reviews. In the movie industry, to prevent such leaks, the copies are often watermarked individually so that the source of a leak can be easily identified. It is not clear if HBO went to such a degree of protection for these copies.
TorrentFreak reports that HBO had gone through lots of efforts to ensure the show would release simultaneously in 150 countries, in order to limit the effects of piracy worldwide, typically caused by a delayed release.
We recently showed how you can access HBO NOW from outside of the US thanks to unblock-us, which is one of the legal ways (albeit controversial) to access the show if you don't live in the US.
Honestly, HBO deserve all the positive attention they can get for this show, which is one of the best in TV's history. If you're a fan of the show, ensure that you get it from a legal channel, to guarantee HBO keeps creating quality content.