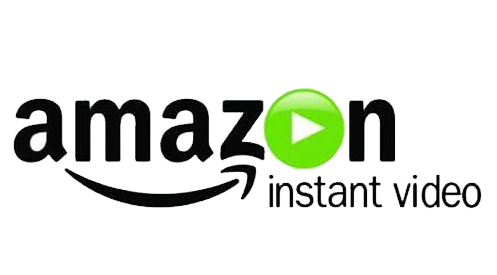 I've blogged recently a lot about how I fell in love with Netflix's service, and watching their US content despite living outside of the US. One of the issues with Netflix however is that they don't necessarily have *all* the most recent content. Amazon Instant Video is a nice alternative, as they offer more options for digital videos. Their prime service offers more or less the same content as Netflix, but you can also get "pay per view" videos even without being a prime subscriber; and, more importantly in my case, without living in the US.
Amazon do some basic geolocation checks to confirm that you are authorized to watch their US content. Of course, although Amazon Instant Video might make it to Europe eventually, their US site will probably always be the one with the most content.
There's basically two steps to be able to watch Amazon Instant Video in Europe (the following setup has been confirmed to work at least in France, Germany, Spain, the UK, and Italy by myself and friends).
The first step, which I won't describe too much,  consists in creating an "american" payment method on Amazon. This is done by changing your billing address to a random US address (google for samples) on the credit card that you register on Amazon. This step can be reverted at any time, and if you're not confident with this, an alternative is to buy yourself amazon gift cards and send them to yourself online. you'll then be able to use these gift cards to pay for Amazon Instant Videos.
The second step, and of course the most important one, is that Amazon checks your IP address every time you want to watch a movie on their service. That's a problem when you don't live in the US, as they'll reject your request.
Many people have been suggesting to use a VPN for that. There are VPNs you can find for as low as $5 a month that will fulfill this purpose, but in my experience VPNs have always been disappointing when it comes to streaming video. I won't dive into details, but using a VPN involves going through a 3rd party server which will slow down your bandwidth, so the movies you stream from Amazon with a VPN will stutter or always be low resolution.
After using a VPN for several months, I switched to a DNS redirection system called Unblock US, based on the recommendations of a friend, and I never looked back. I initially used it for Netflix, but their system works for Amazon Instant Video as well. Again, I won't dive into details, but you can check this video I made a while ago on one of my Android devices comparing the speed (on Netflix) between Unblock-us an a VPN (note: I am still a client of both services).
The setup below assumes you'll be watching Amazon Instant Video on a PS3, but this works on any other device (iPad, PC, XBOX 360, etc…).
1. Get an unblock-us account
Disclaimer: the links below to Unblock-US are affiliate links. Nevertheless, I want to emphasize once again that I am currently one of their happy customers, and I have been using VPNs as well in the past. The recommendation is a genuine one from a user of the service.
Check the unblock-us service here, and get a subscription from them. They have a 7 days trial offer for those of you who want to test and confirm this works well.
2. Configure your Device
Now that you have an unblock-us account, you'll want to setup your Device to point to their DNS service. It sounds like it's complicated, but it's not. You will just have to setup your internet connection. The process takes 5 minutes and only needs to be done once:
On your device settings (in the example below, my PS3), go to the DNS parameters and set your DNS servers to the one provided by Unblock-US: 208.122.23.22 and 208.122.23.23. Below I'll describe the full steps for the PS3. For any other device, find the DNS settings in your internet connection parameters, and change them there.
Go to Network settings, then to Internet Connection Settings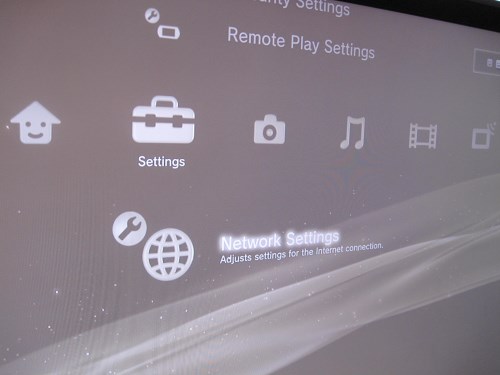 In Select a Setting Method, select the one that says custom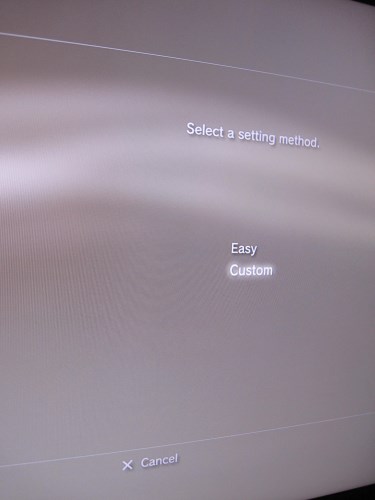 After that, Select a Connection method, and enter your typical router's parameters (in my case, I chose wireless, so I had to enter the router name, the WPA password, etc…)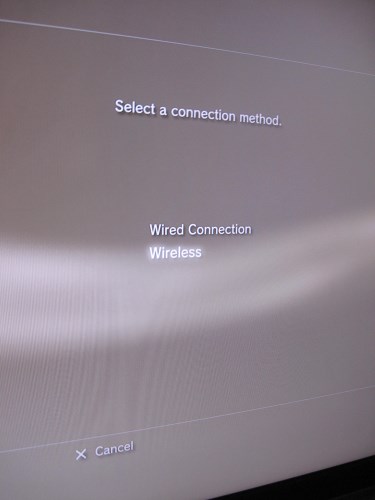 We're now getting to  the main point:
For IP Address Settings, select Manual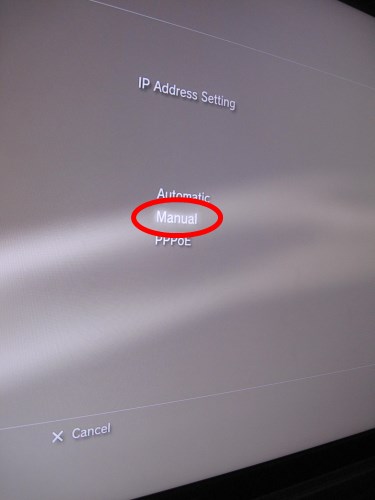 For the IP Address, you will need to enter the IP Address that your router usually gives to your PS3. In general, 192.168.1.20 will be what you have, but if your router is a bit specific you'll need to verify that on the user's manual. The Subnet Mask is typically 255.255.255.0 , and the Default router will be 192.168.1.1 (that's the IP of your router). In my screenshot, you can see that I have 192.169.1.1, because that's what my router IP is.
Primary DNS and Secondary DNS are important parameters here: you will use the unblock-us DNS services by connecting to their DNS Servers. Enter 208.122.23.22 and 208.122.23.23 respectively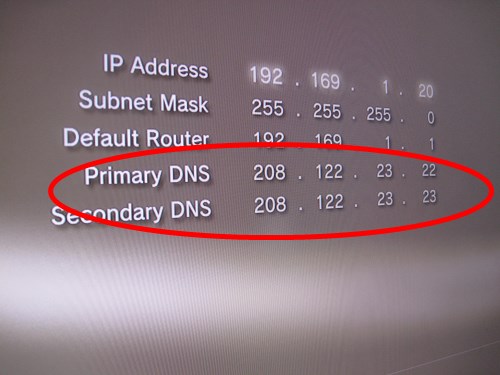 For the other settings, keep the default values. MTU: Automatic, Proxy Server: Do Not Use, UpnP: Enable
You can then confirm and test your connection.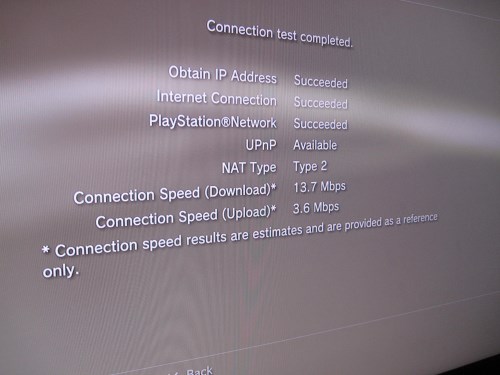 When all is OK, reboot your ps3 before proceeding to the next step
3. Install and Run Amazon Instant Video
On your PC, it's easy to simply go to Amazon Instant video once you have an unblock-us subscription, and start watching movies from there.
On the PS3 on the other hand, the Amazon Instant Video app can be found on the US PSN Store. You might need to create a PSN account on the US PSN store in order to access the download. This is as easy as creating a new user on the PSN and selecting United States as your country. (Once Amazon Instant Video is installed, you will be able to run it for any user on the PS3)
The easiest way is probably to go through this link from your PS3 browser on unblock-us: http://ps3.unblock-us.com/
Once Amazon Instant video is installed, you can run it from the "Video" section of the XMB
Amazon Instant Video might require you to login to the PSN first. Your PSN account at this point doesn't need to be a US one, I've confirmed this with a French and a Japanese accounts and got no problem.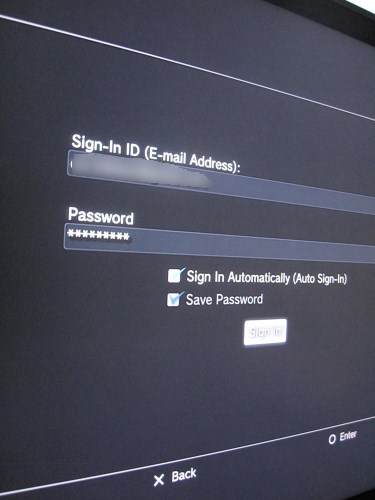 That's it, you should be in Amazon Instant Video by now. You'll need to "register" your device, and confirm it from your PC before you can buy/rent videos. Amazon Instant Video was for me a great way to get movies when I can't find them on Netflix. If confirmed this setting works with several friends who live abroad (France, Germany, UK, Spain)  I hope this will help you getting access to Amazon Instant video in Europe or the rest of the world as well!