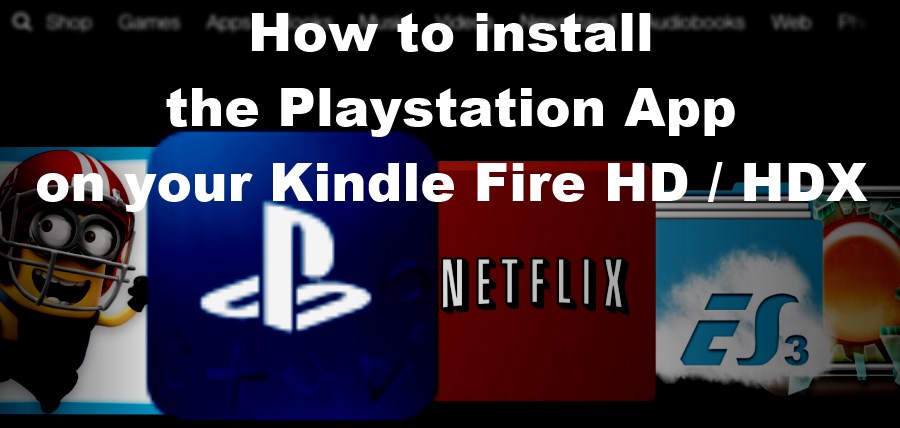 a few months ago Sony unveiled their Playstation app for Android, a nice companion app for all PS3/PS4 users out there. Among other things, the Playstation app can be used on your tablet as a second screen for your PS4, a feature that was made popular with the Playroom free game for the PS4. The Playstation App lets PS4 users interact with the tiny robots in the Playroom, by creating toys on the tablets and sending them to the screen for the robots to play. A pretty fun feature, and that's only a fraction of what the Playstation app lets users do.
Unfortunately when they released it, Sony "forgot" to add their app on the Amazon appstore, leaving Kindle Fire owners behind.
If you own a Kindle Fire HD or HDX, it's actually possible to install the Playstation App on it. We've tested it and it works fine, the only drawback is that you have to install it manually instead of going through the store. Follow the simple steps below to install the Playstation App on your Kindle Fire HD or HDX:
1. Get the Playstation App
The Playstation app for Android can be downloaded here. Based on our tests, that version is compatible with the Kindle Fire HD and HDX.
Once you have the .apk file, copy it to your Kindle. You can do that by plugin in your Kindle Fire to your computer with a USB cable. You can then copy the file to, for example, the "Download" folder.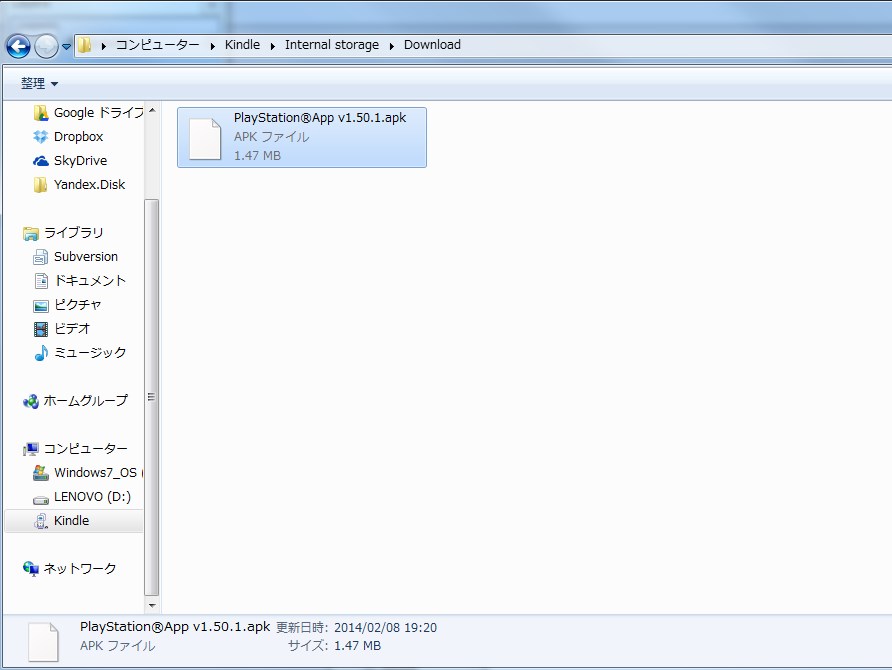 2. Download and Install "ES File Explorer"
ES File Explorer is a utility to manage your Kindle Fire. You can find it on the Amazon Appstore, in the "Apps" section of your Kindle.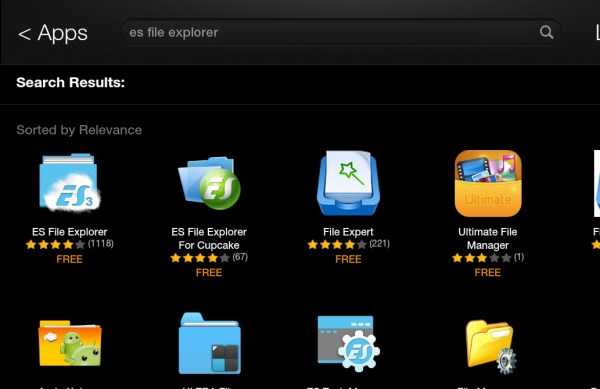 This utility will be used to install the Playstation App on your Kindle Fire HD. If you already have a similar utility, you can skip this step. If you are not sure, just go ahead and download ES File Explorer.
3. Set up your Kindle Fire (HD/HDX) to allow installation of applications
On your Kindle Fire, Go to settings -> More -> Device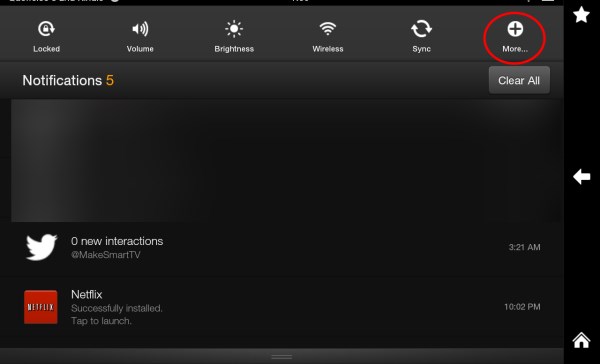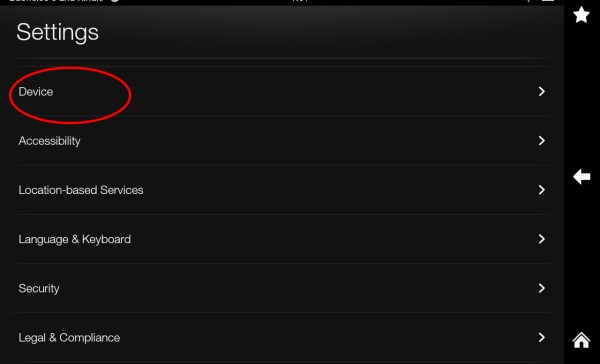 Make sure Allow Installation of Applications From Unknown Sources is set to "On"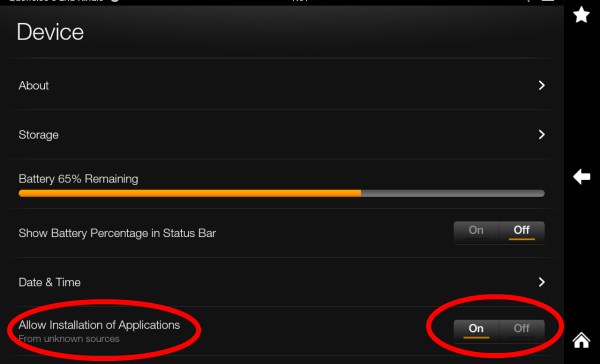 4. Installing
Run "ES File Explorer" (which you will find either on your Kindle's main screen, or in the Apps -> Device section).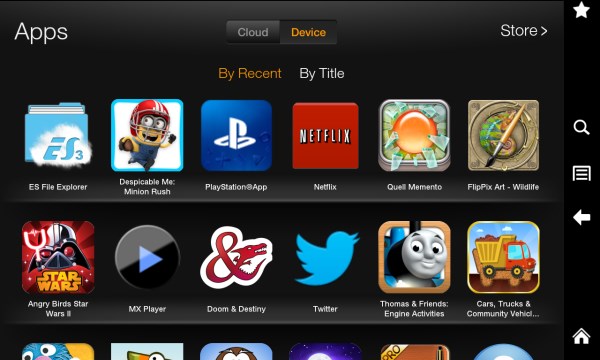 In ES File explorer, navigate to the folder where you copied the Playstation ".apk" file (it will most likely be sdcard/Download), and click on it.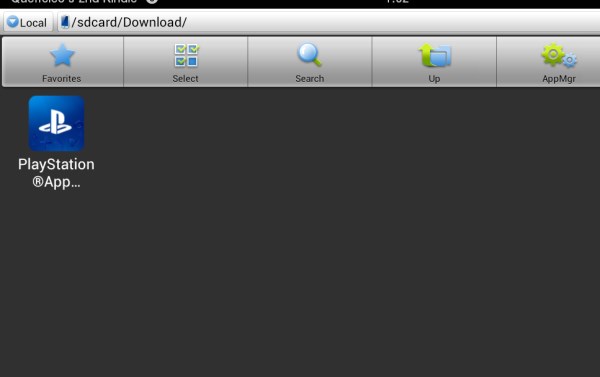 The installation process should begin, and will only take a few minutes.
You're done. You can now access the Playsation app from your Apps-> Device section. After you run it once, it will be available on the Kindle Fire's main screen directly.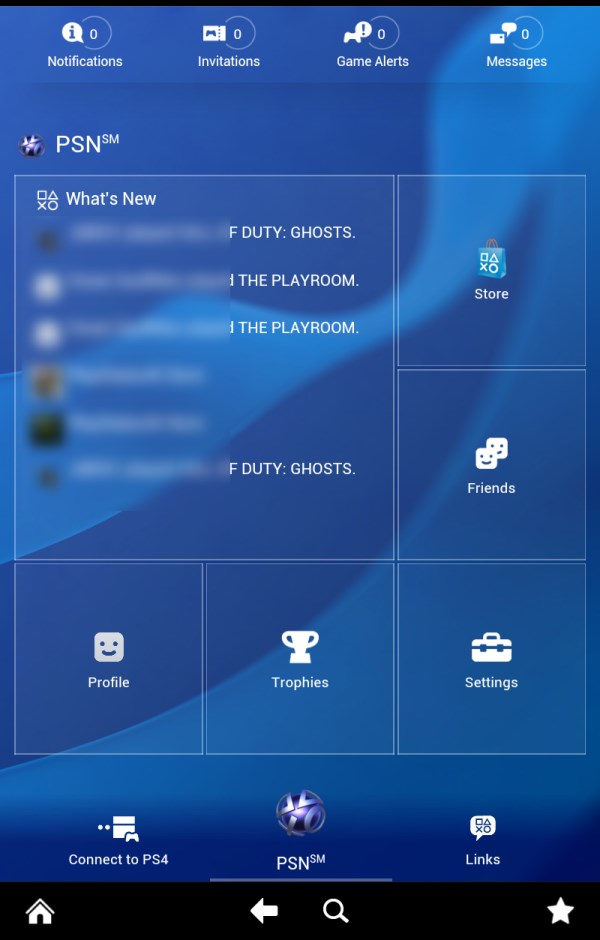 Yes, you can now finally send those stupid balloons to the PS4 robots, just like Jimmy Fallon. Congrats 🙂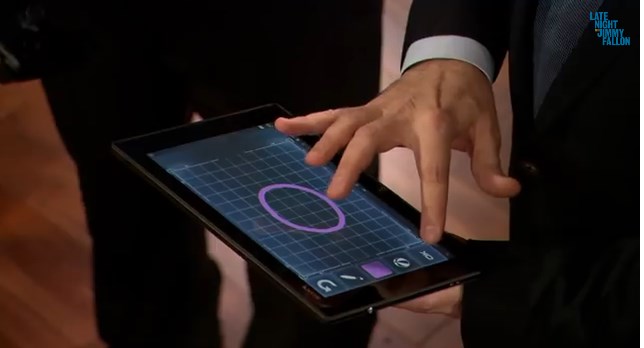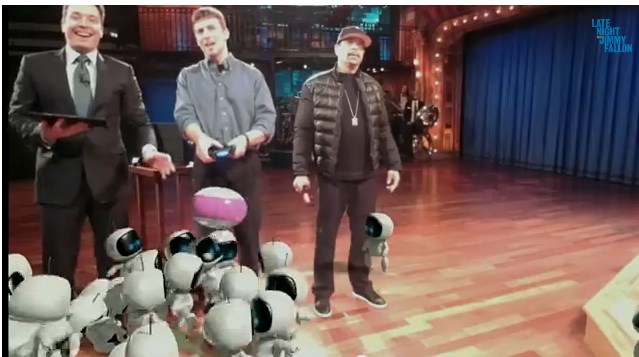 5. There's more
This technique of installing apps that you cannot find on the Amazon Appstore basically works for any .apk file you can find.
Kindle Fire users, important notice: Amazon Prime is $79 a Year and this is such a good deal that Amazon have publicly announced they are considering increasing the price by 50% in 2014! We recommend to get a subscription *now* before the price increase! Unlimited Instant video and 2 days free shipping, they also have a Prime 30 days free trial just to convince you.