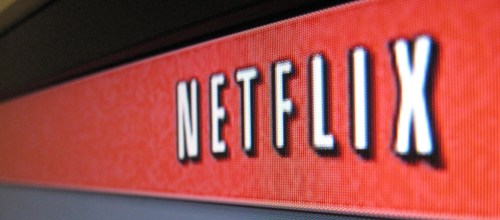 If you've bought a PS4 and live in Canada, Europe, or anywhere outside of the US, you are probably frustrated that services such as Netflix  are not available for non US residents.
There exists simple ways to get around these restrictions, and to watch Netflix without having to live in the US.
Several people will recommend to go through a VPN such as HideMyAss, but traditional VPNs are slow and, although they will work, they will usually not let you get the best of Netflix (see my comparison here if you want to be convinced)
The process does not require any hack, is  easy to put in place, and will work on any PS4 (it actually works on all devices that can run Netflix in your home). Also, once your setup is done, it's a "set and forget" system, you don't have to go back to it ever again (unlike VPNs which you'll have to constantly turn on and off in order to not run into bandwidth issues)
Netflix checks your IP to make sure you are accessing from an American IP. The method I suggest below basically lets your console bypass that check.
0. Get a Netflix Free trial account if you don't have one already
Note that my technique will not let you access Netflix for free! You still need a legit Netflix account in order to access their services. Thankfully, Netflix have a free trial and they don't prevent you from joining their services from any country.
1. Unblock-us
The first step of this setup will be to get a subscription to the unblock-us DNS Service, here.
Two important notes about this service: at the time of this writing, it costs $4.99 per month, but they have a 7 days free trial that I recommend if you need to get convinced. Also, the links to unblock-us on this site are affiliate links, but I've been a happy user of their service for more than a year now, and the recommendation is genuine.
Try the unblock-us 7 days free trial
2. Setup your PS4
Now that you have an unblock-us account, you'll want to setup your PS4 to point to their DNS service. It sounds like it's complicated, but it's not. You will just have to setup your internet connection. The process takes 5 minutes and only needs to be done once:
a – Go To "Settings" > "Network" >  "Set up internet connection"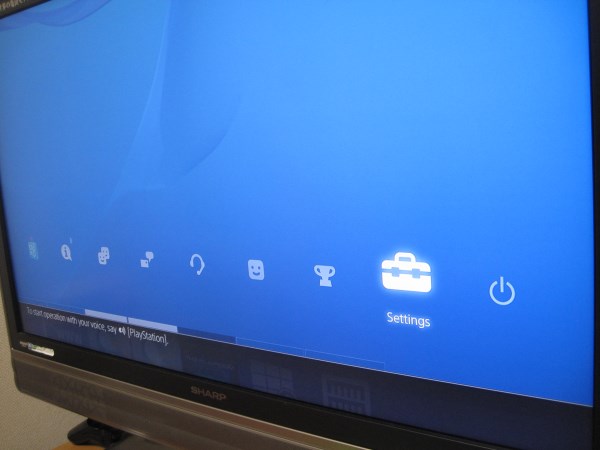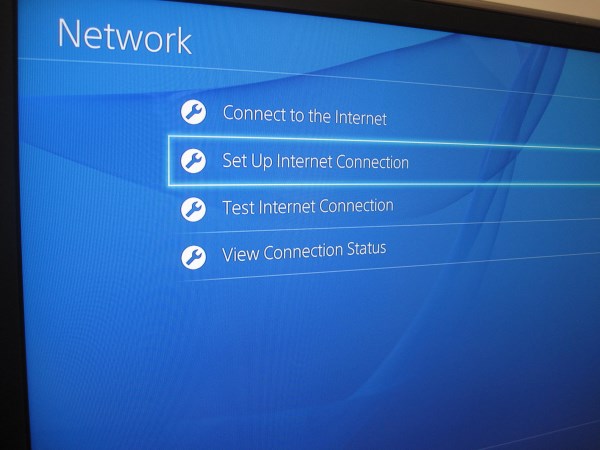 b – choose "Custom"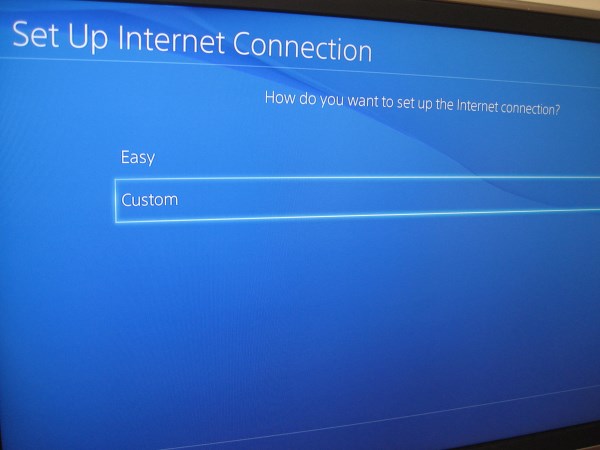 c – select either Wifi or LAN depending on your home settings. Unblock-US will work on both Wifi and LAN
d – in IP Address Settings select "Automatic", in DHCP host name select "Do Not Specify"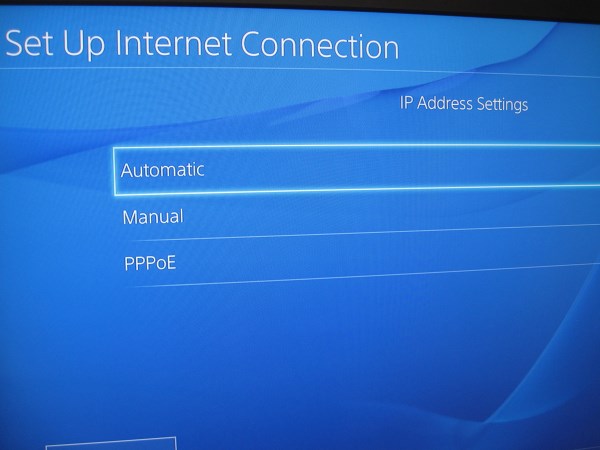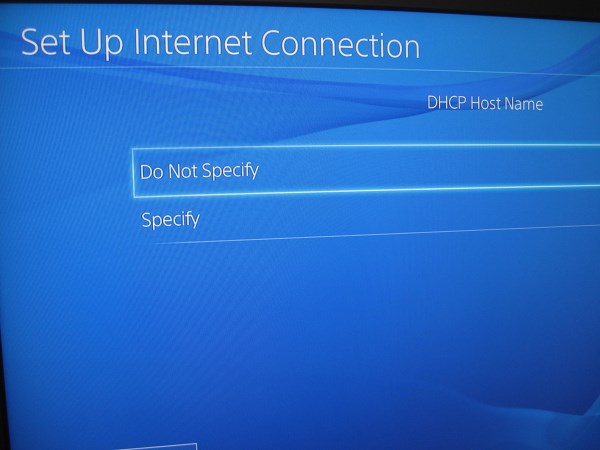 e – For DNS Settings, select "Manual" <– This is the important point here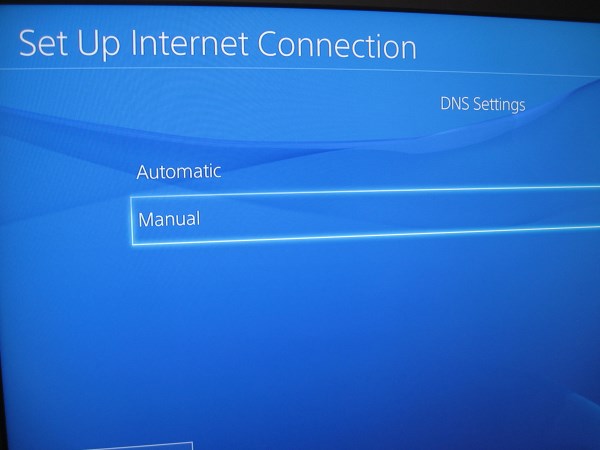 Primary DNS and Secondary DNS are the values that matter the most here: you are going to use the unblock-us DNS services by connecting to their DNS Servers. Enter 208.122.23.22 and 208.122.23.23 respectively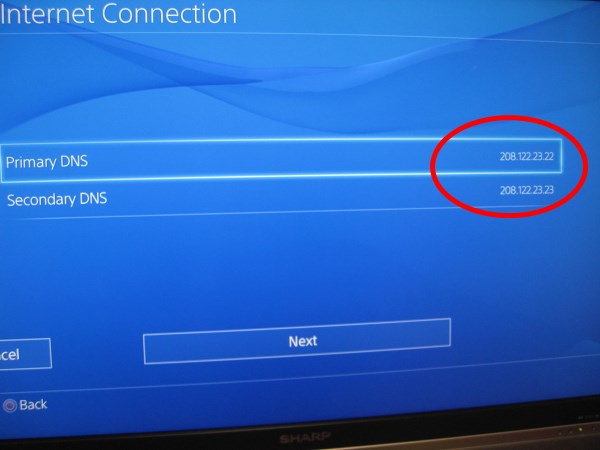 You will then be able to confirm and test your connection.
f – In the PS4 browser, go to unblock-us.com and log in with the email address you used to register to unblock-us. The web page should let you know if everything's ok: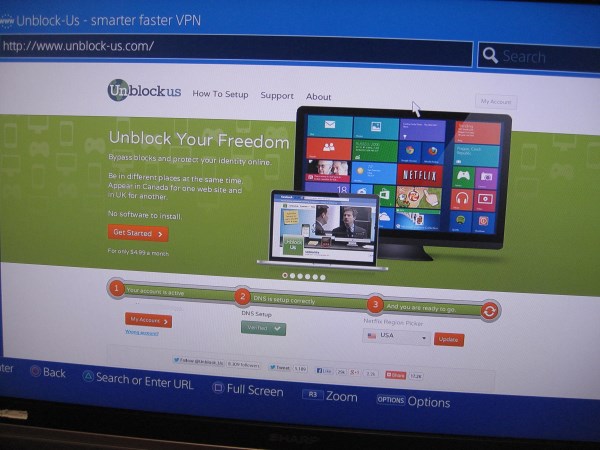 If everything seems OK, reboot your ps4 then proceed to the next step
3. Install and Run Netflix
Make sure you have followed the steps above before installing Netflix.
Netflix can be found on the PSN Store. You will need to create a PSN account on the US PSN store in order for it to work (if you don't already have one). This is as easy as creating a new user on the PSN and selecting United States as your country. (Once Netflix is installed, you should be able to run it for any user on the PS4)
That's it, you're in Netflix, enjoy 🙂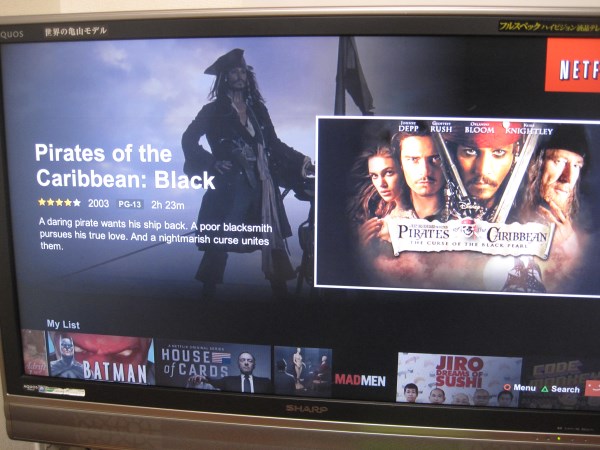 4. There's even more!
This technique to watch Netflix on your PS4 from outside of the US also works with Hulu plus.
Please post your feedback in the comments, let us know if we could improve this tutorial! If you're running into issues, you can also check the PS4 dedicated help section on unblock-us.
Last but not least, you can check this page on wololo.net that teaches you everything you need to know to watch movies on PS4. From the list of available streaming services available, to better screen settings in order to enjoy a better watching experience. Everything's there