I've been wanting to watch The Man in the High Castle for quite some time now, but haven't found the time to do it yet. No worries though, the Christmas season is going to be the perfect opportunity for that!
Let's face it, when was the last time you had enough free time to watch an entire TV show in a couple days? The Christmas Holiday give us that opportunity, so this is the best time of the year to give streaming services a try, as you'll squeeze the most of your free trial, and can potentially cancel after the holiday.
If you haven't used the free trial for Netflix or Amazon Instant video, now's the best time of the year to give those free trials a… try, and binge watch a bunch of shows.
This year's also the best time ever to give streaming services a try: with more and more people cutting the cord, and increasing competition between Amazon and Netflix, the shows' quality is definitely on the upside. My plans for the holiday include The Man In the High Castle on Amazon, and Jessica Jones on Netflix (yes, I did cancel my Netflix subscription a while ago, and yes, I do intend to go through a free month – with my wife's payment information- for the holidays). Both these shows are getting raving reviews.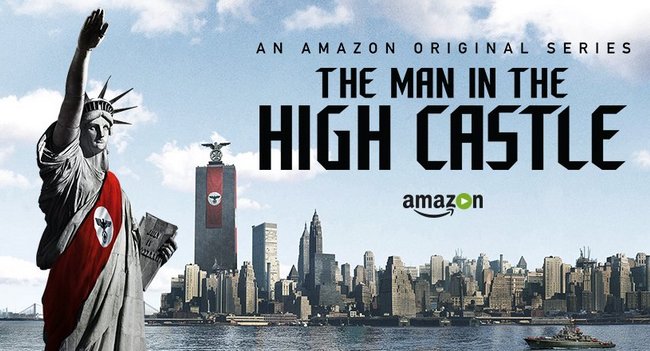 My kids will be watching the second season of Tumble Leaf. Also on my Christmas watchlist are Bedazzled, Bella, Descent, The unknown solider, All is lost, and The Mist. All of these are available on Amazon. For Netflix, besides Jessica Jones, I haven't sorted out my list yet.
The good news with free trials is, we don't have to choose which service is the best. I know I'll stick with Amazon Prime because it has more "bang for my bucks", but I'll still enjoy my one month free on Netflix! The trick is to set a reminder event on your phone to cancel your subscription to the service(s) you don't intend to continue.
Boom, a full free month of binge watching, right when you *actually have the time* to do it!
you can get a 1 month free trial for amazon Instant Video Here, or for Netflix Here.